Rayner Family Tree database version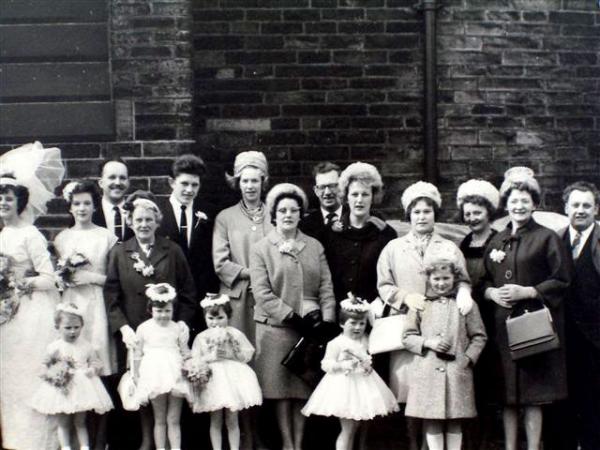 Welcome to our dynamic Ancestrial database..
Thanks to Philip Rayner whom without his research into the Rayner Family Tree, this database wouldn't be possible. Phil's textual version of the Family tree is available here.
Thanks also to Paul Rayner for researching and supplying various birthdates and images contained within this database. !
Our database contains generations of Rayners' from the Bradford / West Yorkshire area, but we still have plenty of 'missing links'. Any help appreciated.


View the database
(To add or update an entry, a username & password is required).
Incomplete records : Jack Amys. James Wright. . Dorothy Dilger. Josephine Dilger. John Dilger. .
Desperately seeking Wrights, Harrisons (Whitby,. My Mother's side. Can anyone help?