Please bear with us as the make the site 'Mobile and Tablet friendly'. As the site has many sections it will take some time.
This is a diverse site relating to the surname Rayner, and also various dits and bits. Please feel free to peruse this site, and if you're not too busy, sign our guestbook 
RAYNER FAMILY TREE (Bradford, West Yorkshire)

Family tree. You can view our family tree in one of two ways: Textual Version OR Database Version
PHOTO GALLERY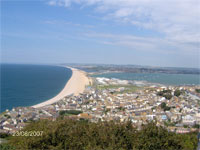 Family photos in the photo gallery. Photos from present day to way back when.