Join our mailing list
23 01 2011 - January 2011
No newsletters in over 12 months then 2 within a month! Typical!
Just another quick mail out regarding the photo gallery. Another 7 photos added this week with a further 10 or so to add as soon as i can get them scanned. Afraid they are all from the Dennis and May Rayner side of the family (apart from one of Mary's wedding I think) as I  haven't had any other ones in.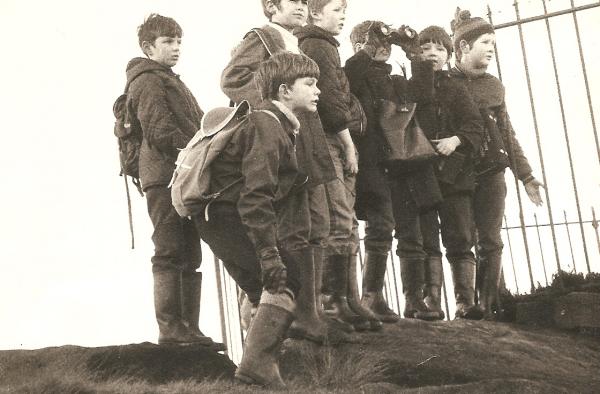 We really could do with more photos for the website. I know I keep asking for photos, (and will continue to do so), because I intend for this web site to be available for many many years to come. Whether it gets 2 visitors a day or 2000, I want my great great great great grandkids to be able to see who I was, who my brothers and sisters were, my cousins and nephews, my mother and father, etc.
Also added some stats regarding the Rayner name.
Did you know the most popular forename between 1841 and 1901 was William! And in 1841 there were only 205 Rayner's in the whole of the Uk
Read more about it here

If you have any photos, then you can either email them to me (with a brief description), upload them directly to the site (login required), or post them to me (I will record deliver them back to you).
You can also tell me if you wish for certain photos not to be made public. These photos I will upload to the site but ONLY REGISTERED FAMILY MEMBERS will be able to view them.
Many Thanks